I am available for brand ambassador and related marketing efforts and campaigns.
What is a "brand ambassador" you ask? A brand ambassador is a person who is hired by an organization or company to represent a brand in a positive light and by doing so help to increase brand awareness and sales.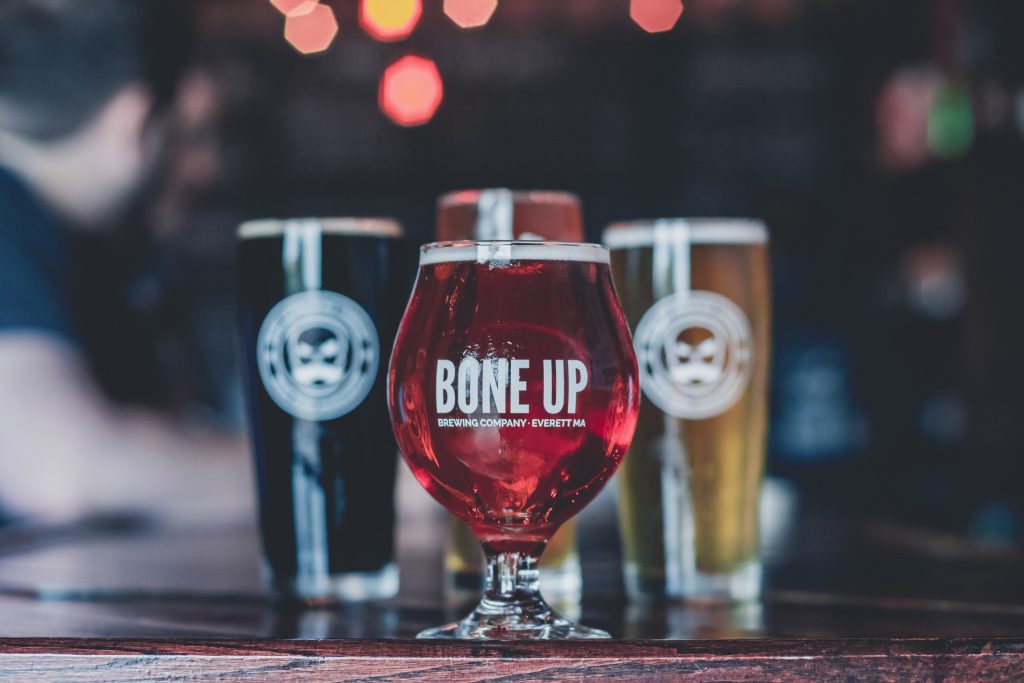 I will only team up with companies and individuals who share similar ideals and offer solid products or services. I support businesses that I would like to stick around simply because I like what they do and offer. Each arrangement is different and while I do have standards, I am more than happy to workout a deal that will be mutually pleasing and beneficial.
Client list:
Jord Watches, Bone Up Brewing, Andar Wallets, Crossmont Watches, …