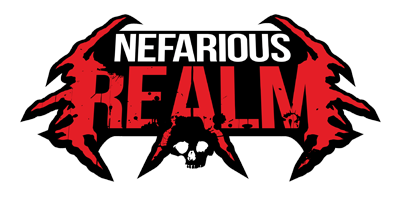 Since 2006, Nefarious Realm Productions has booked live concerts, covers the latest news and tours, and acts as an authority in the metal, hardcore, and extreme music scene.
Website | Facebook | Twitter | Instagram | RSS
"Nefarious Realm […] have been setting the pace for independent heavy music bloggers with news and features while simultaneously covering a wide array of unsigned talent from around the globe. By welcoming all things heavy with an open mind, Nefarious Realm has become a staple of the music community, both regionally and abroad, which in itself a sort of small wonder." ~ Haulix interview with James Shotwell.

Threshold of Pain Records is a boutique vinyl record label, specializing in releasing high quality and limited pieces of music.
Website | Facebook